Help us make a difference for women in the Coachella Valley! We have several ways in which you can support us.
Donate to Tech Trek
There are plenty of ways to support our Tech Trek Campers! See your options on our Tech Trek page.
Or, donate to one of the AAUW Funds.
Click on the link below. Every little bit helps, and we appreciate it!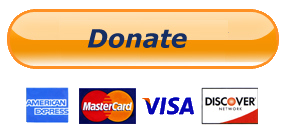 Any questions you have about supporting or donating? Please email us at aauwpalmspringsbranch@gmail.com.