Tech Trek STEM Camp @ UC Irvine July 8-14, 2018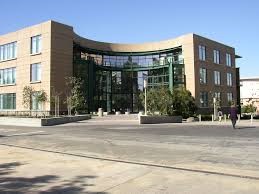 Tech Trek is a STEM (Science, Technology, Engineering, Math) camp designed to develop interest, excitement and confidence in young women who will enter eighth grade in the fall. Activities are held on the university campus where campers have the chance to live the life of a college student. They will experience community living – eating in the dining commons, sharing a dorm room with a roommate they've never met – all under careful staff supervision.
How Tech Trekkers are chosen
Every girl attending a Tech Trek STEM Camp is on a full sponsorship and is first recommended for the program by her middle school science or math teacher. Local AAUW branch coordinators give schools and teachers guidelines for nominating campers. Recommended girls and their parents are contacted and girls are asked to write a short essay.
Local AAUW members interview prospective campers and from there select the number of campers based on the amount of sponsorship money raised ­$950 per girl. Parents are asked to contribute $50 of that.
Faculty and staff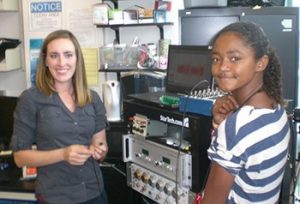 Camp Directors identify excellent, experienced teachers with superior knowledge of their subjects and a high degree of interest in working with middle school girls. AAUW member-volunteers serve as dorm moms, camp nurses and classroom aides. High school and college girls (former campers) provide assistance to teachers and other staff.
Workshops and field trip
At each camp, girls receive an in-depth, week-long course focused on STEM core classes that they attend daily. Rotating labs are designed to explore individual specialties more deeply. Girls also take shorter math and science-related and off-campus field trips that encourage maximum learning.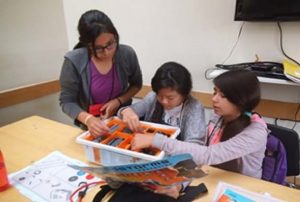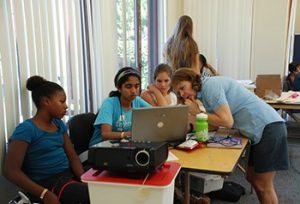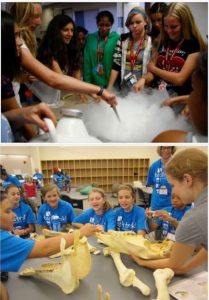 See: AAUW of California website: http://www.aauw-ca.org/category/programs/tech­trek/
Tech Trek STEM Camps are funded by donations from AAUW members, the community, grants from entities such as Verizon & Symantec.
Donations are tax deductible: For Palm Springs area campers send checks to: DeeDee Warren TT Treasurer, PO Box 11423, Palm Desert, 92255-1423. Make the check out to "AAUW." On the Notation line write: "Palm Springs area campers -UC Irvine Camp"
Palm Springs Branch Coordinator: Peggy Shippen, Shippen63@gmail.com, 541-686-8619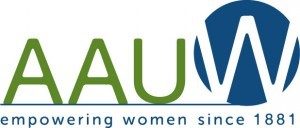 AAUW advances equity for women and girls through advocacy, education, philanthropy, and research.